Gasoline prices vary from place to place for a variety of reasons including distance to a refinery, state taxes, local taxes, supply and demand among others.
The map chart below is updated throughout the day and shows the current average gas price by county based on prices reported by individuals around the country. You can zoom in and drag the map around to get a better look at your local gas prices. Or you can enter your zipcode into the search box to jump directly to your local prices. If you want more specific data you can use the query box to generate charts and tables on the historical gas prices by location page.



Temporarily Unavailable -  Sorry for the inconvenience.

You can find the  Current Gas Prices by State and County Here
Gasoline prices are a major component of inflation. Check out the Inflation Adjusted Gasoline Price to see how the cost of gas has changed over the century when you factor in inflation.
More Cost of Gas Articles
Cost of Gas Per Month Calculator-
Want to know how much you spend on Gas per month? or The cost of gas per year? Use our cost of gas per month calculator. It will also tell you how many gallons of gas you are using every month and year.
Inflation adjusted Gasoline Prices
Ever wonder how gasoline prices compare with inflation? Check out the Inflation adjusted Gasoline Price
Historical Gas Prices by Location
Customizable chart compares gas prices in three separate locations around the country in any time period from 1 month to several years.  See Historical gas prices by location.
You might also like: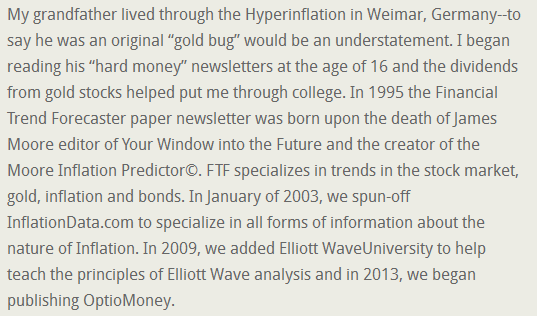 Connect with Tim on Google+.