The government shutdown is over and the U.S. Bureau of Labor Statistics is recovering from their unscheduled vacation. The United States federal government shutdown of 2013, lasted from October 1 to 17, 2013. Unemployment data for the month of September was due to be released on October 4th i.e. four working days into the shutdown.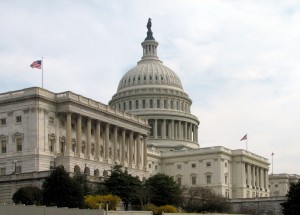 So the employment data is now scheduled for release on October 22nd. And the Consumer Price Index which is used to calculate the September inflation rate, which was scheduled for release on October 16th is now scheduled for release on October 30th. Although the shutdown inconvenienced vacationers wanting to see National Monuments and the National Zoo, did it really save any money? If past shutdowns are any indicator… probably not. Government employees will probably…  Read More
Connect with Tim on Google+.